Force Protection – Security & Defense Solutions

Security & Defense

Critical Infrastructure

Custom Fabrication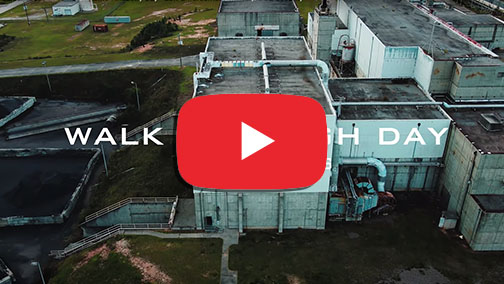 Kontek Industry Day
Kontek Industry Day is an annual event from Kontek Industries that provides a unique experience for those in the tactical community. Check out the recap video of Industry Day 2020!
Available on GSA
GSA Schedules (also referred to as Multiple Award Schedules (MAS) and Federal Supply Schedules) are long-term governmentwide contracts with commercial firms providing federal, state, and local government buyers access to more than 11 million commercial supplies (products) and services at volume discount pricing. For buyers, Schedules save your agency time and money.
Tactical Innovation.
Excellence in Engineering.
Security & Defense Solutions.
Kontek Industries uses the latest technologies to deliver exceptional-quality, cost effective products & services. Custom mission-critical solutions are our specialty. We will be there to support you. Kontek has more than 150 collective years of industry experience in engineering, exotic fabrication, manufacturing and project management.
Learn More
Protecting Our Nation and Its Infrastructure
Kontek Industries provides some of the most advanced security solutions to protect personnel, equipment and the world's critical infrastructure. Kontek's value is realized and demonstrated by our rapid response and innovation enhanced with the ability to quickly design, build, test, certify, and implement pedigreed solutions to protect assets and resources from exposure to threats.
Be Bold.
Start Something.

Kontek Industries has built a defense company around a unique set of skills, experience and vision. At Kontek, over 30 years ago, we constructed modular telecommunications facilities. Given the events of the post 9/11 world, Kontek shifted its response and vision to protecting our nation and its critical assets, most importantly our people. We took a leap of faith to make our passion our business. All it takes is a spark and passion.
Learn More